The suggested camera video quality configuration for a SpotAI Dashboard to use are the following: H.265 video compression, 1920x1080P video resolution, and 15 FPS- <Frames per second>. This will deliver a balance between image clarity and network bandwidth consumption.
< Note > If there is an I-Frame Interval available on your camera config page, please match the FPS configuration number for best results.
Image calibration
For image calibration, it is recommended that you find the right camera angle and area that you will like to capture before calibrating the camera lens. This is because the view is could have many variables such as Outdoor/Indoor lighting conditions, high foot traffic areas, highly reflective surfaces, trees, bushes, or moving vehicles. Once the desired field of view has been set, proceed to perform an Autofocus, Automatic Gain Control (AGC), adjusting contrast and lighting if needed.
Note: For a more detailed KB check out this article.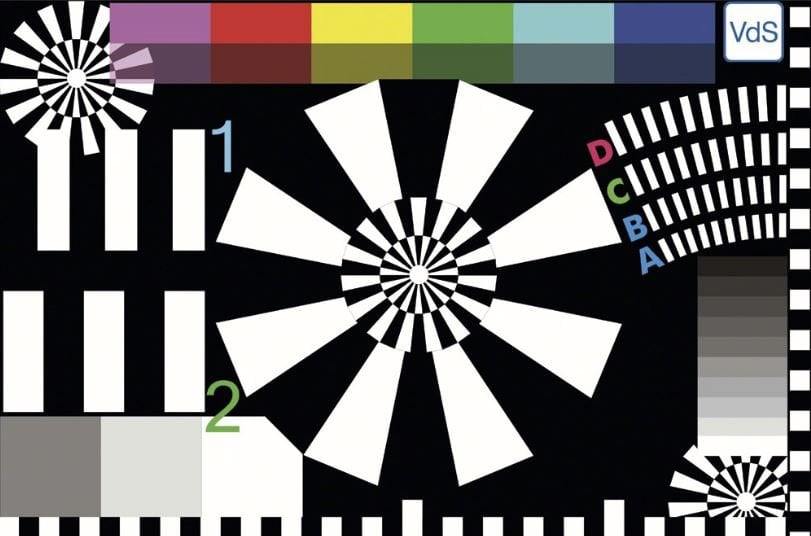 We hope this article was useful to you, please leave us a comment or feedback as it will help us improve our customer support center.